In this blog, you will learn what is Digital Marketing and different digital marketing channels. Since many years, everyone is praising digital marketing is the best method to increase your business and thus it became the most popular buzz word. Today, most of the successful businesses are running with the help of digital marketing. If you check for the term 'Digital Marketing' in Google Trends, you can see that there is an up shift for the searches in Google.
What is Digital Marketing ?
Digital Marketing is a marketing technique which is used to enhance your business success through digital channels. It means, you can promote your product or services through digital channels for reaching into your targeted audience.
Every business would success only if they market their product or services to the right and potential customers. As we know, today every one of us is using digital mediums all the time for different purposes. So the best platform to advertise your business is where your customers spend their time.
We are all using internet daily from laptops, mobile phones, tablets etc and we spend their time in Social Medias, search engines, websites, YouTube, emails and sms. Sometimes you see sponsored ads while scrolling your social media feeds right? And sometimes when you search for a term in Google search, you will also get results at the top and bottom of the page with an ad label. Have you ever noticed?
Also when you watch YouTube videos, you have to watch many ads when a video starts and between the videos. These are all ads which are showing to you from the advertisers to promote their product and services. Means, they are marketing their businesses through digital mediums for getting leads and sales. This technique is known as Digital marketing.
Digital Marketing Channels
Various channels are involved in Digital Marketing and they are as follows.
Social Media Marketing
Search Engine Optimization
Email Marketing
Search Engine Marketing
Content Marketing
Affiliate Marketing
Video Marketing
Mobile Marketing
These are the various channels in the Digital Marketing and strategies are different with respect to the channels.
Social Media Marketing
Social media marketing as the name says, It is the method used to increasing brand and reach of a business through various social media channels like Facebook, Instagram, Twitter, Linkedin, Pinterest etc. By implementing a right social media marketing strategy, it is possible to generate more leads and thereby more sales in any business. So don't ignore the power of social medias to market your product or services to your audience. Use the right platforms for your business and deliver unique strategies for different social media platforms.
Search Engine Optimization
In today's world, a website is essential for any businesses in the world. By having a good website, you can tell what you deliver to the world and also it increases the credibility of a business.
But if your potential customers searches for a term in search engine, and your website didn't comes in the front page you will lose your potential customers and there by sales. So, search engine optimization is a technique used to increases a website's visibility in the search engines. By doing seo to your blog or website, you can increase the search engine rankings by displaying it in the first page of Google. Thus you will get more traffic to your website and thereby get many potential customers.
Email Marketing
Emails are a powerful tools to increase brand awareness, generate leads and also to building trust of a brand. Email marketing is more useful in B2B businesses since most of the business owners open their emails at least once in every day. Email marketing is still working in most of the business and it is delivering a great result.
Content Marketing
Contents are the tiny blocks of any businesses which lead to success. Today, without content it is impossible to market your ideas and products. It is the central marketing strategy of any businesses. So we can't neglect content marketing and we have to use different variations of content strategies in each levels of business. You can create contents in different forms like text, images, videos, audios, gif, etc.. It all depends up on to your business and to your target audience.
Affiliate Marketing
Affiliate marketing is a marketing method by which you are promoting other people products on your website. When someone visits your site and purchased a product from the link, you will get commission. Websites like Amazon have affiliate programs and you can earn an extra income by promoting their products.
Video Marketing
Video marketing is one of the most trending marketing methods today. Now YouTube and IGTV are hitting the video marketing upwards. YouTube has become the second largest search engine. A lot of people are using YouTube to learn things and to watch product videos before making a purchase. So if you have a business, don't neglect the video marketing method to advertise your product and services.
Mobile Marketing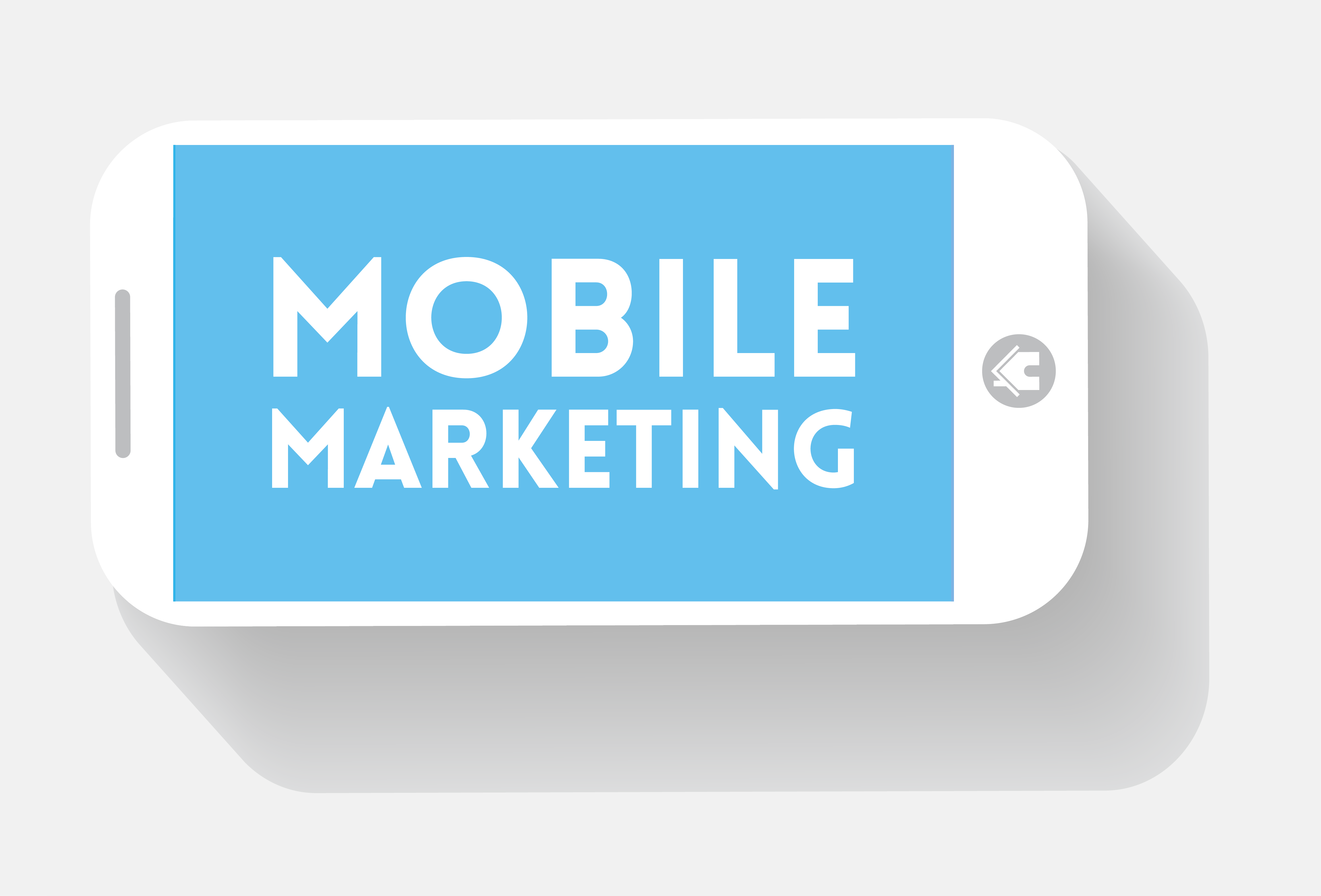 Mobile marketing is the method by which marketing your products and services through app stores like Google play, Apple app stores, Amazon marketing place etc .. So by using this method, you can attract users to install your apps on to their mobile phones.
These are the main channels which we used in digital marketing. You can implement all the methods or you can use the best methods with respect to your audience.
There are many digital marketing companies in kerala which provides digital marketing services for your business. If you want to do digital marketing for your business, either you can choose any agencies or you can learn it by yourself. If you are going to choose any agencies, don't forget to ask their previous success stories and recent results. And if you really want to learn, first create an open mind to learn and grow yourself. You have to invest your time and efforts to grow yourself. So always choose the best option to level up your life. But don't ever ignore digital marketing if you really want to grow your businesses.